▍
Project introduction
◆ Weekday
One king size bedroom Package: Starting from NTD$7,600 , this package includes one night's accommodation, one exquisite breakfast, 2 SOL BAR drink vouchers, live performances in the evening, a guided tour of the resort, and a free shuttle service from Hualien train station.
◆ Additional Charges for Extra Person in the Room: For children aged 6-11 (inclusive), there is an additional charge of NTD $1,760 per person. For individuals aged 12 and above, the additional charge is NTD$ 2,750 per person.

◆ Weekend Surcharge: There is an additional charge of NYD$ 1,650 per room per night for stays during weekends.

▍
Room type introduction

◆Rosemary Premier Room: The room area is 15 square meters of rosemary essential oil space, two double beds 150*200cm, you can overlook Liyu Mountain and the surrounding rural scenery in Hualien, Taiwan from the balcony! The shower room is equipped with a sunken bathtub, and while the herbal steam room is fumigated, you can also take a bath at the same time to soothe your body and mind🛁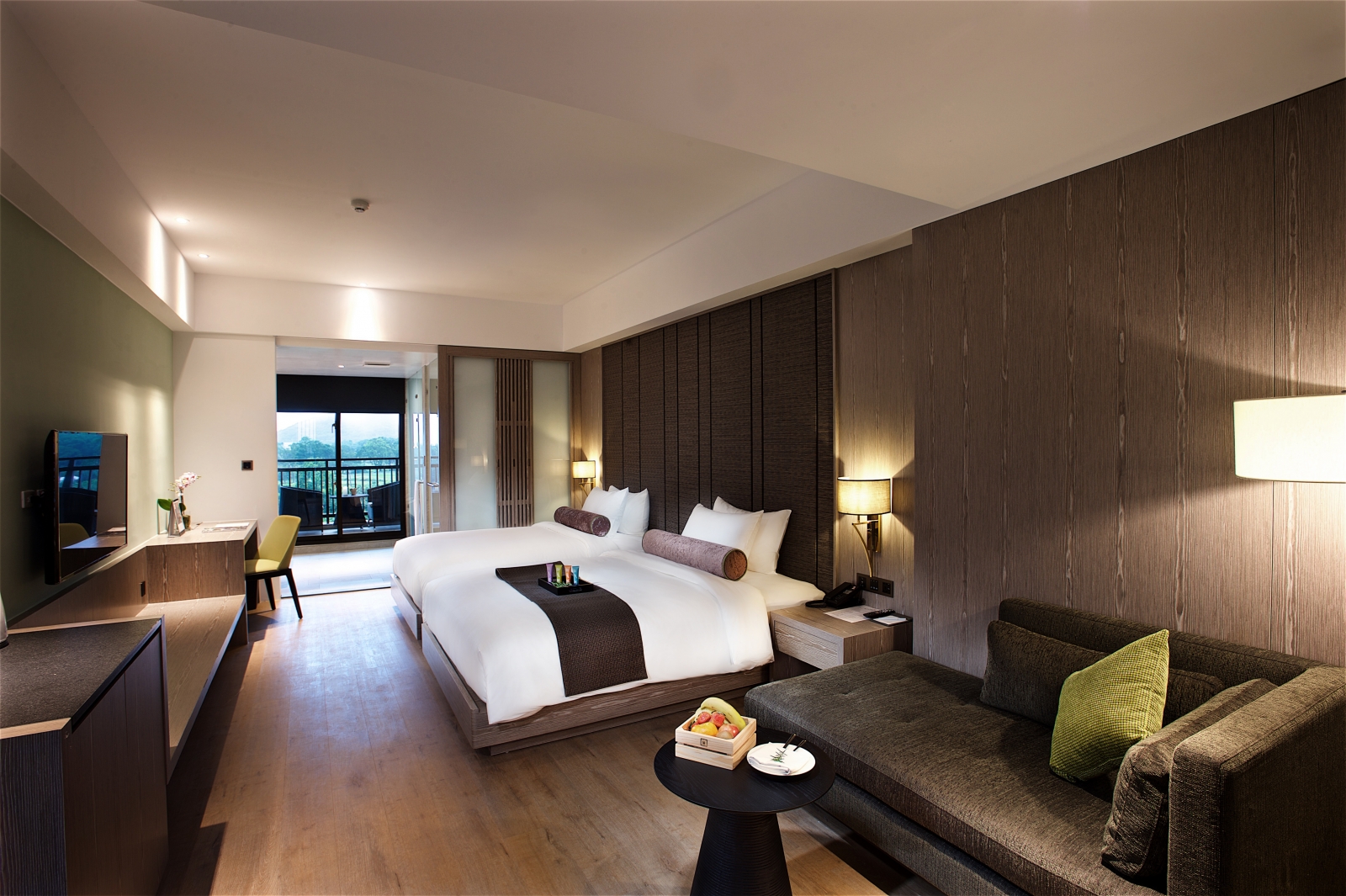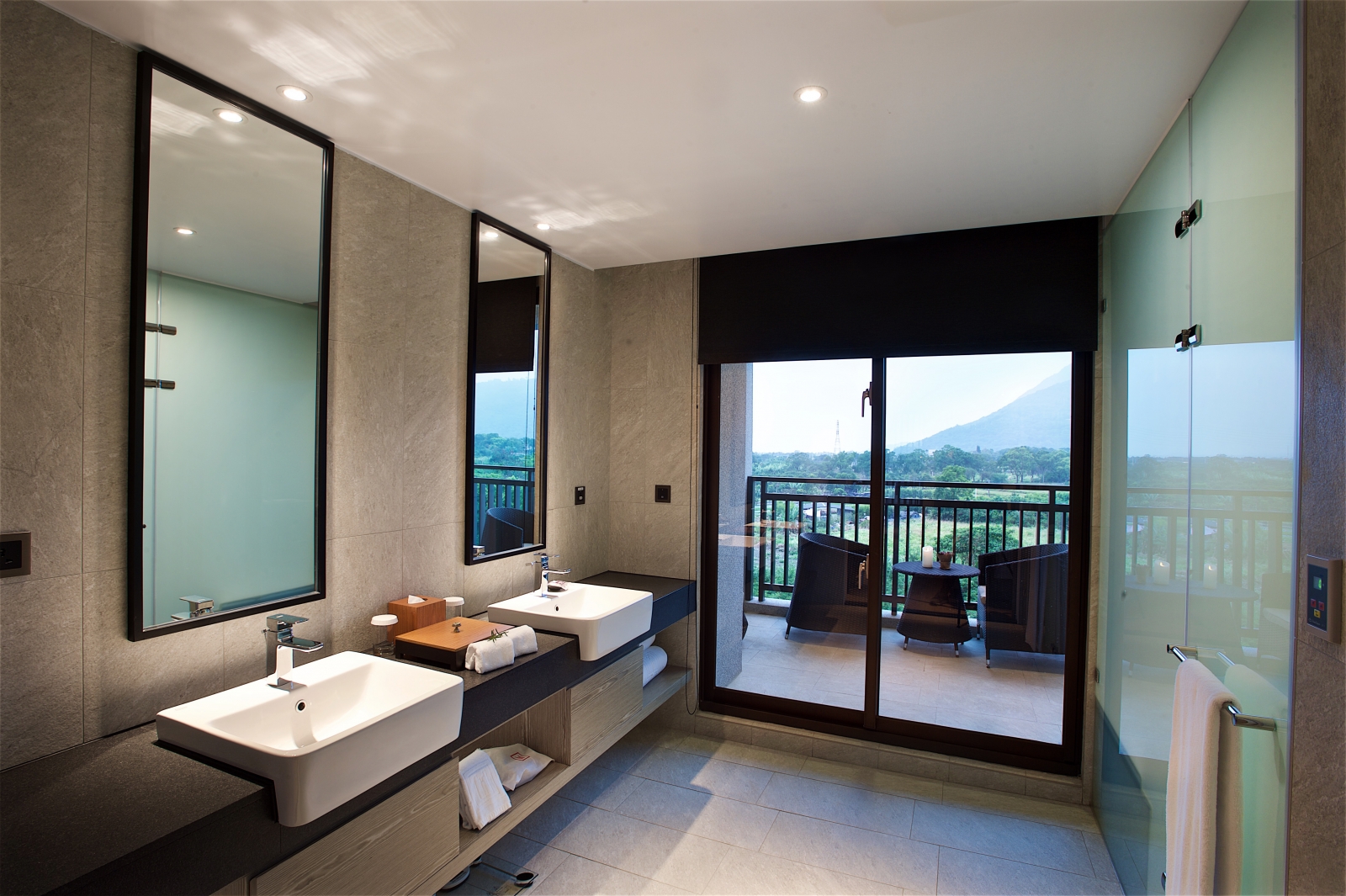 ▍
Meal introduction

You can enjoy an exquisite breakfast in the all-day dining restaurant. All the ingredients are taken from local organic small farmers and delivered fresh every day. The chef takes the concept of food therapy as the original intention and carefully designs and prepares the health menu according to the Chinese 24 solar terms. Different new dishes will be replaced, focusing on bringing you different new dining experiences.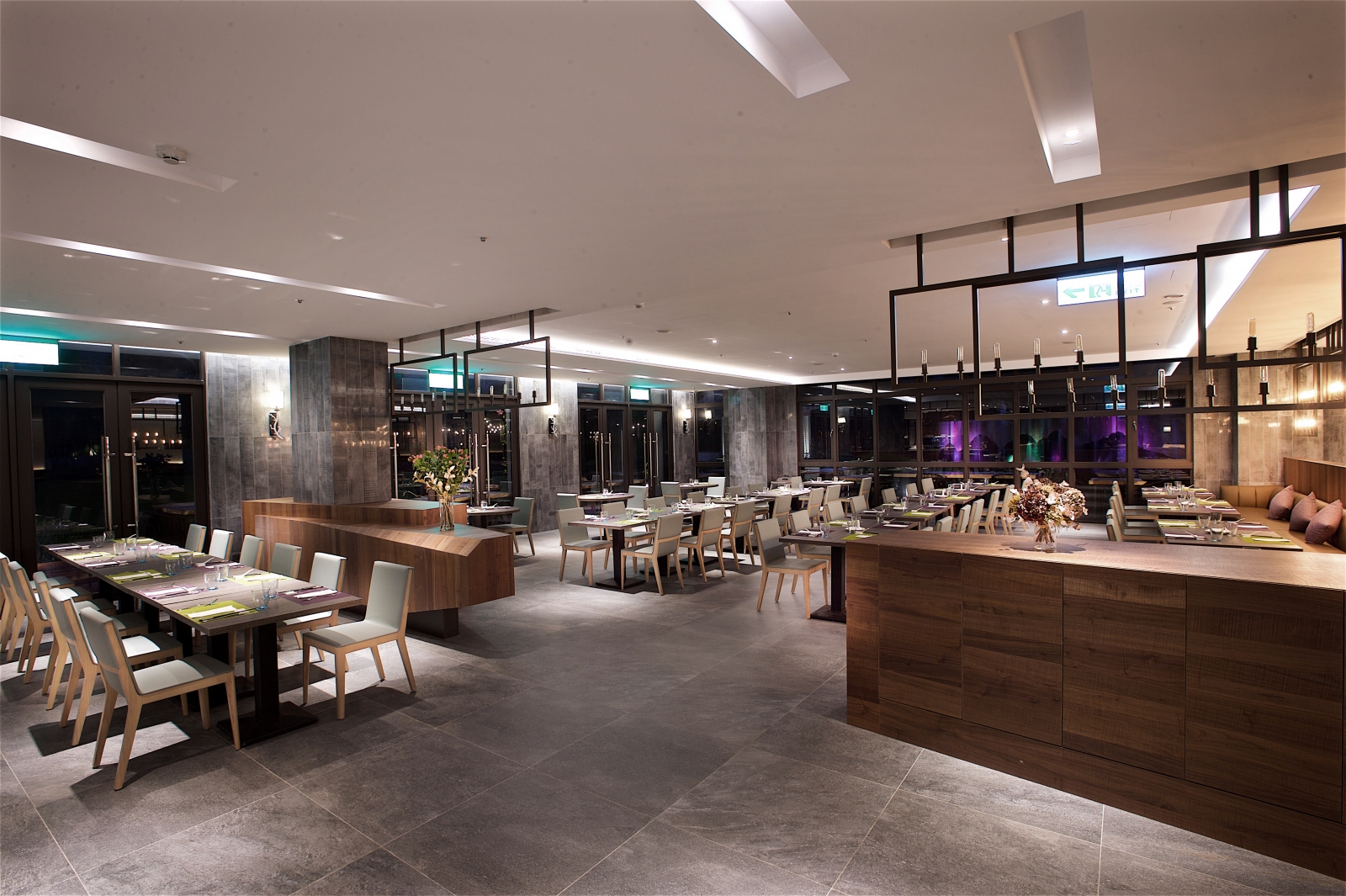 ▍
Environment introduction
◆Herb Maze Garden: The diameter of the Herb Maze Garden is about 25 meters, and it takes about 20 minutes to complete a circle.
Between inhalation and exhalation, absorb the beautiful vanilla factor and 12,000 negative ion energy, touch various herbs in the labyrinth with both hands, release vanilla essential oil spore essential oil components and phytondine, slow down and cooperate with breathing and exhalation, for health and vitality set sail with vigor.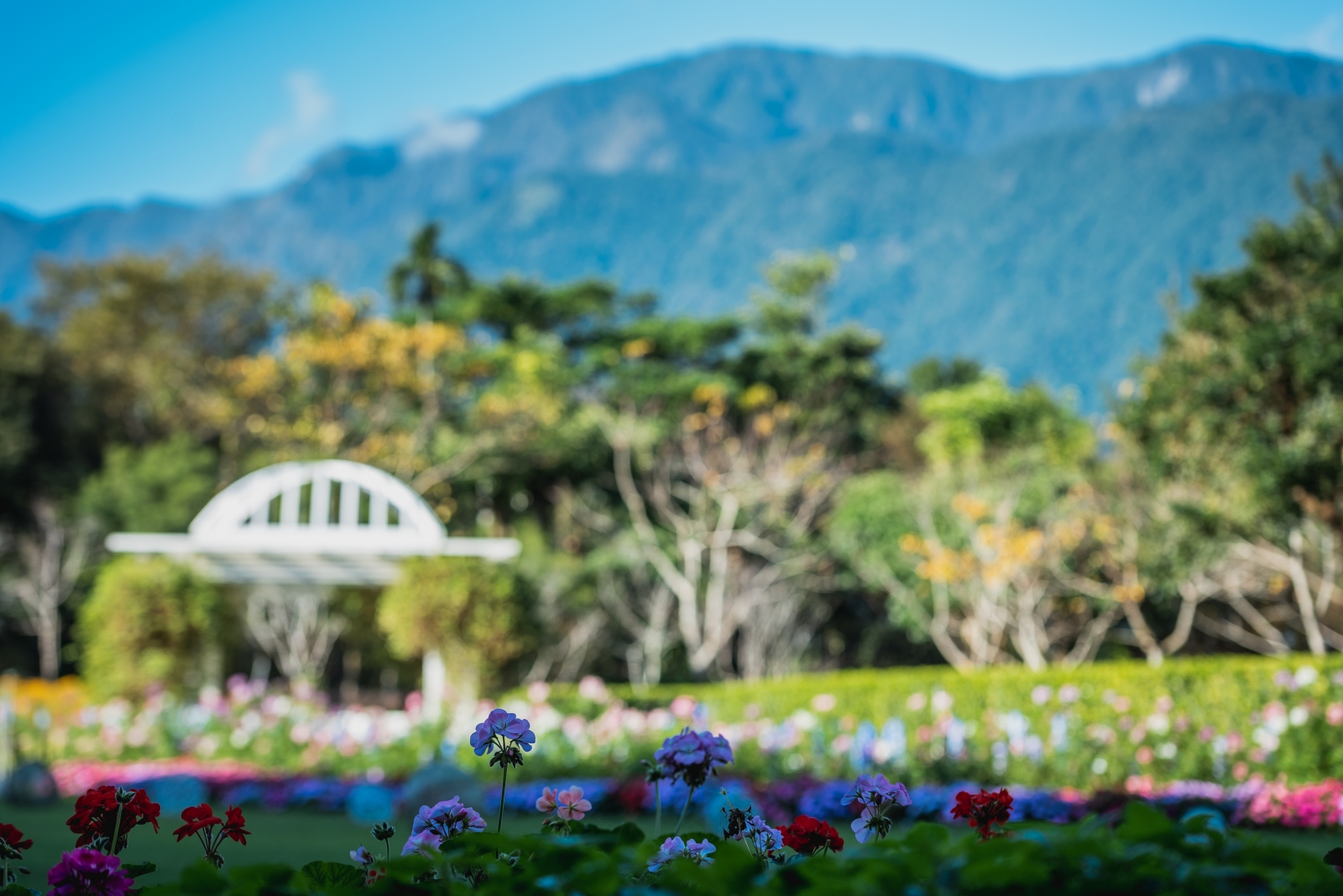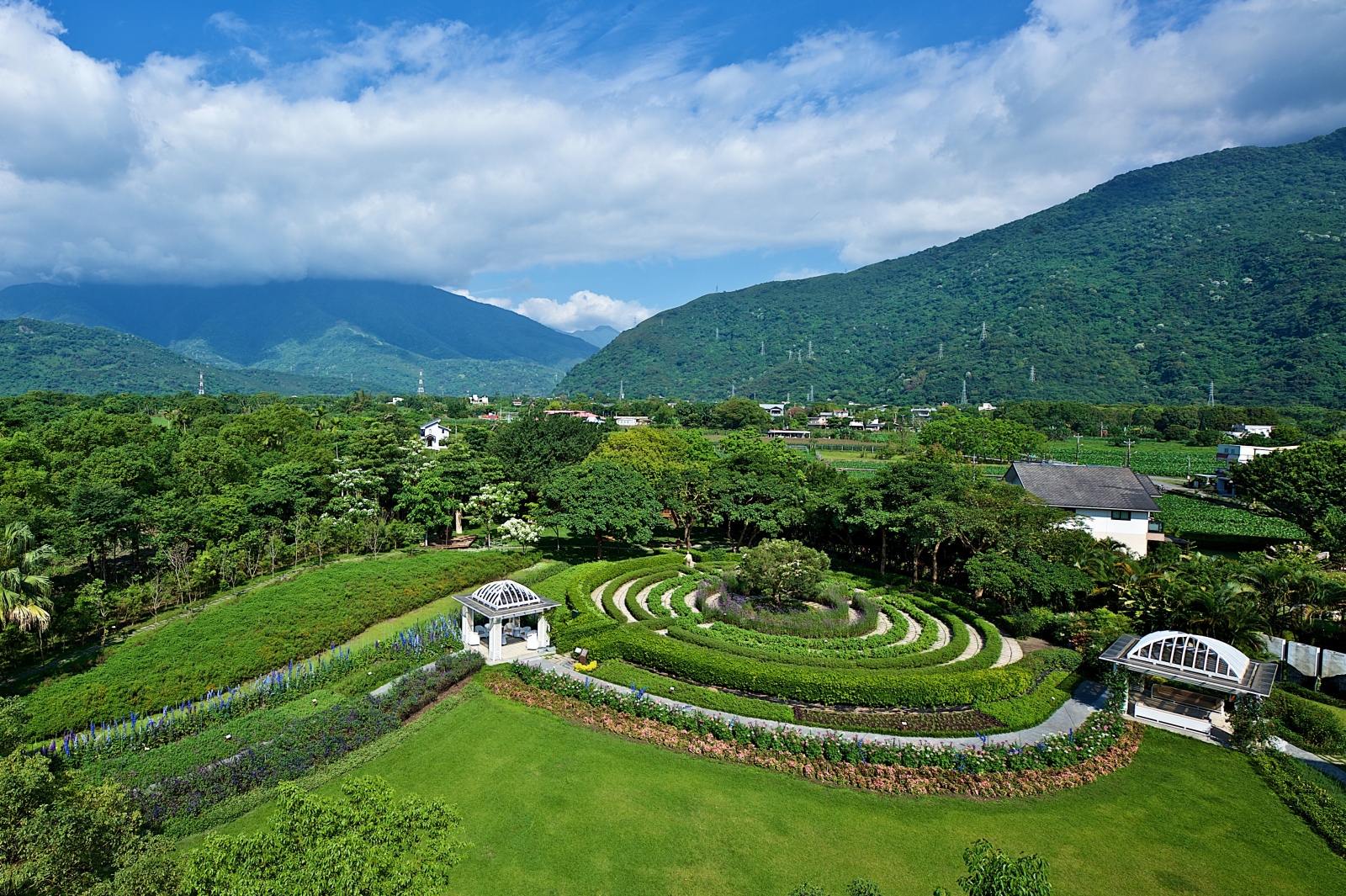 ◆Five-star open-air swimming pool and organic herbal spa pool: Taken from the pure and quiet mountain spring water of Qilai Mountain in central Taiwan, the water quality is clear and pollution-free, and the water quality is regularly tested. Combined with the organic herbal hydrotherapy pool on the left, Roman spa professionals combine new technological equipment to soak the whole body in the warm water hydrotherapy pool with fresh herbal aroma factors, which can relieve stress, relax the body and mind, and eliminate fatigue. The maximum length of the open-air swimming pool is 25 meters and the depth is 1.1 meters.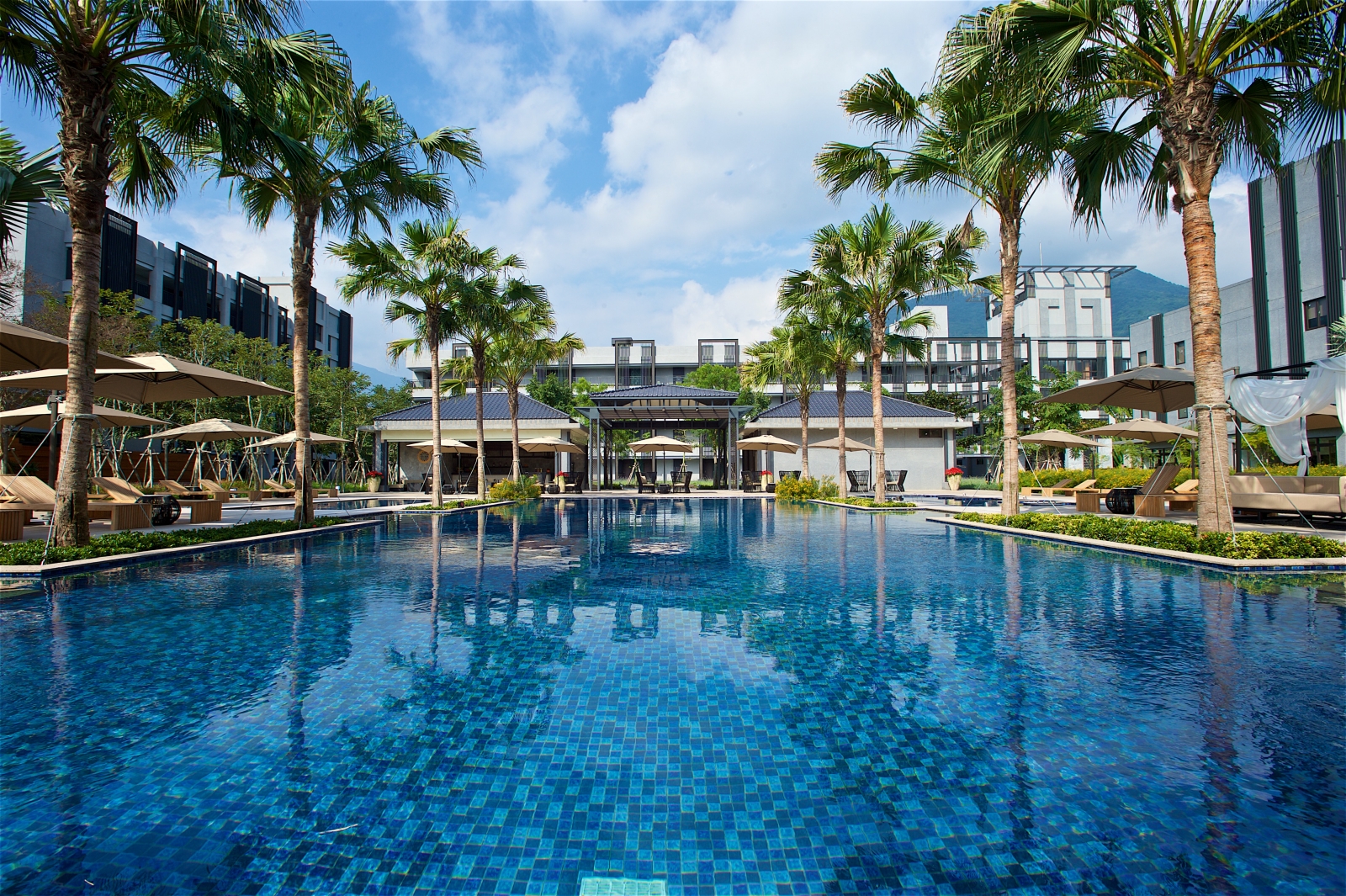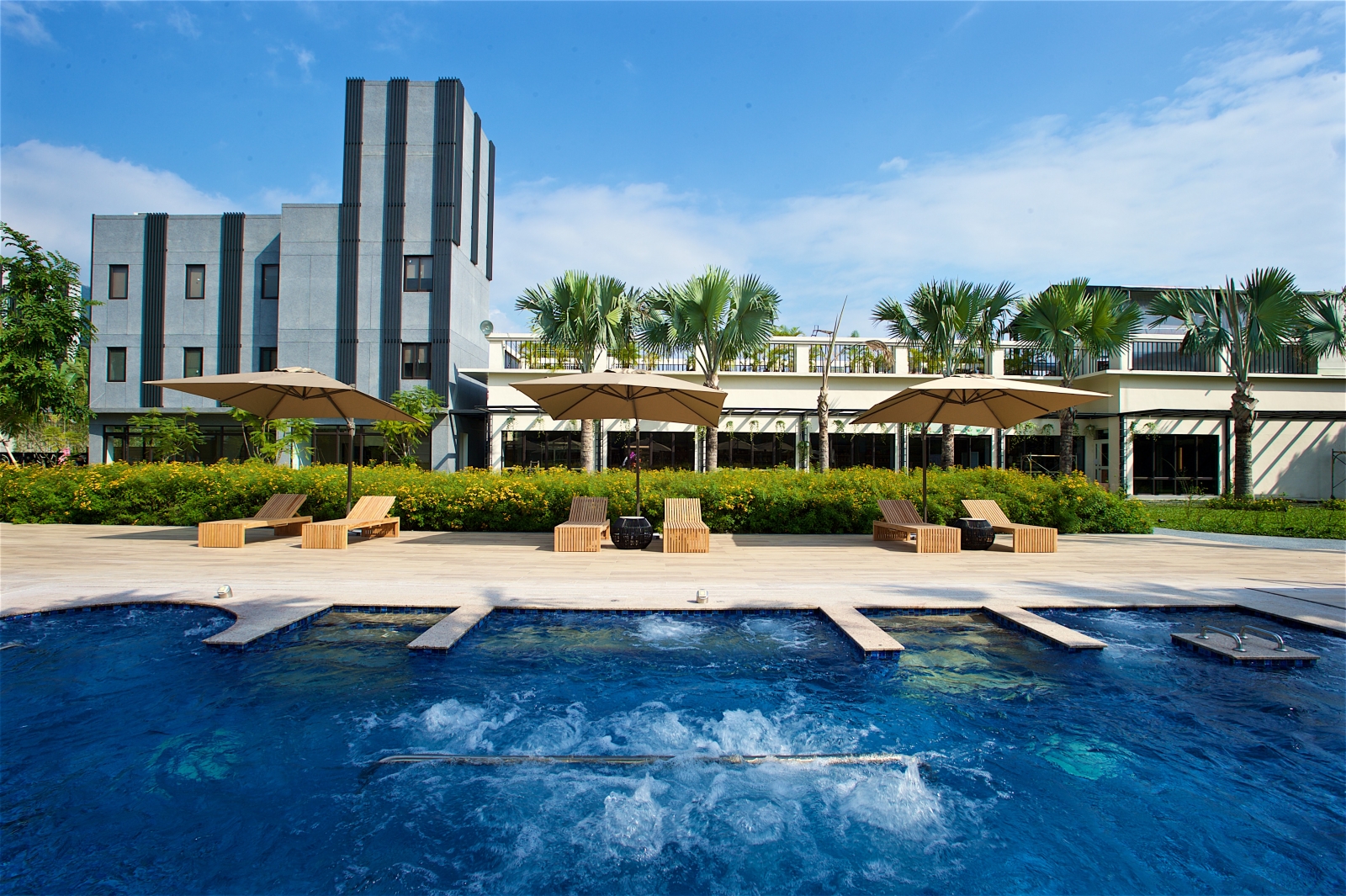 ◆SOL BAR :每日晚上19:30~21:10為您呈現花蓮在地最純粹的歌聲,陶醉在歡快悠揚的音樂之中,品嘗SOL BAR的新鮮特調飲品,享受愜意晚間時光!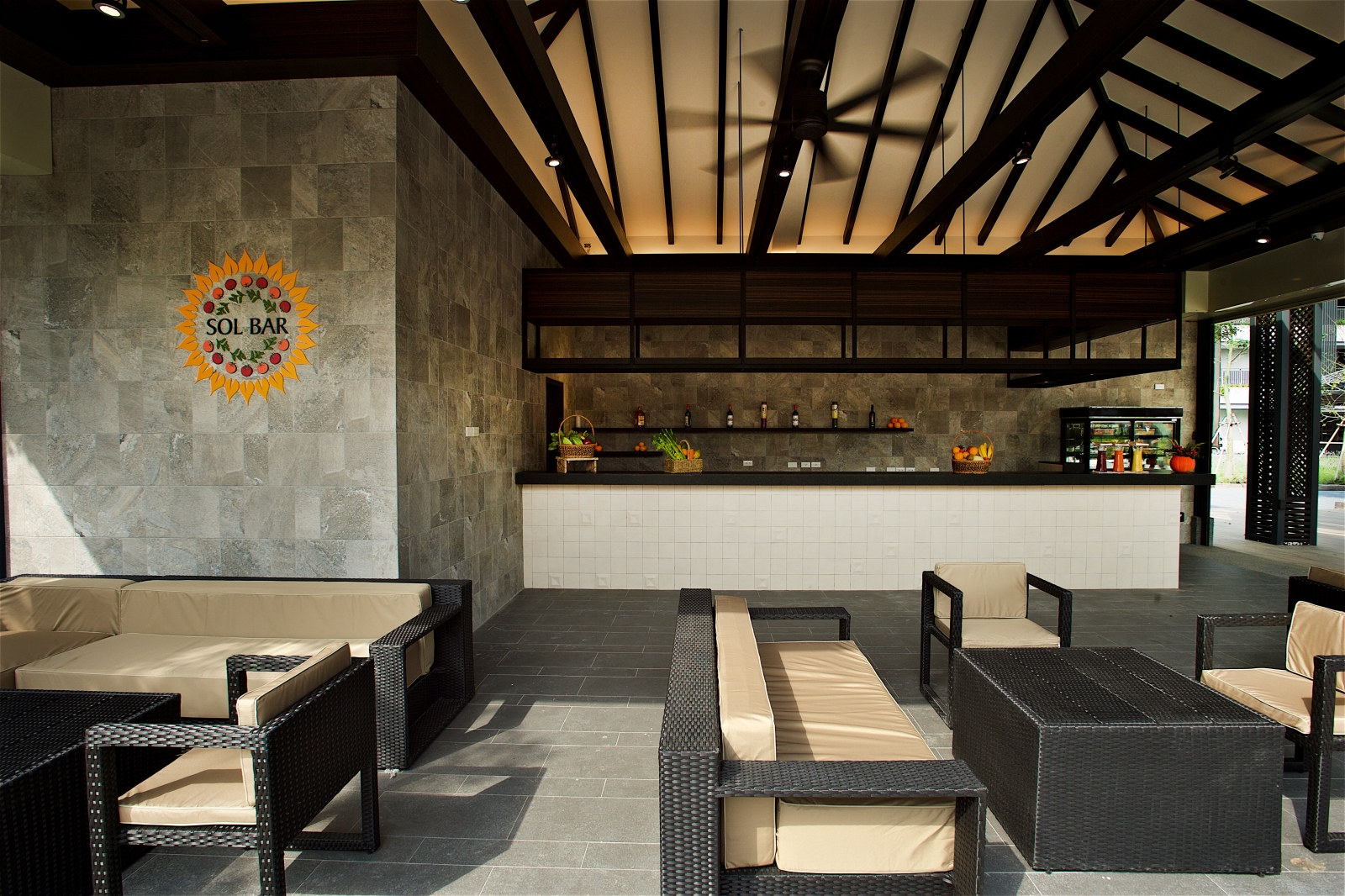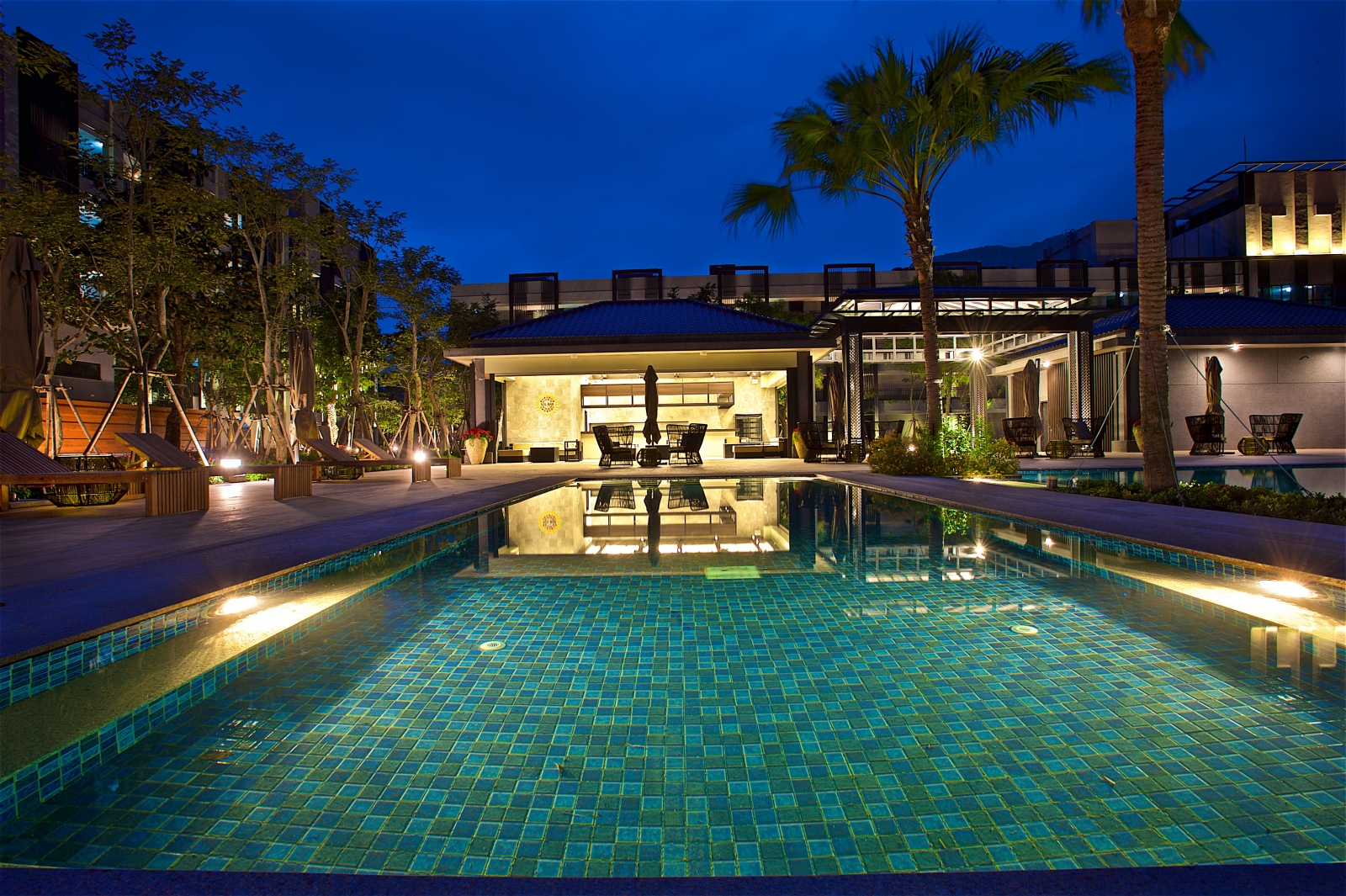 訂房專線038-129-168轉2